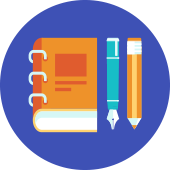 VISION
To inculcate intellectual and competitive spirit in the minds of the students through quality programs of teaching and learning that match international standards.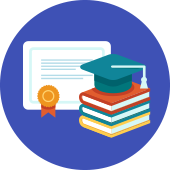 MISSION
To promote all-round development of the students through a well structured curriculum comprising of theory and practice which equips them to compete internationally and emerge successfully.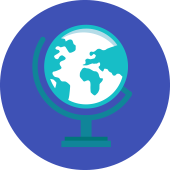 GLOBAL EDUCATION
we aim to build inquisitive and analytical thinking process that helps the students to hone their skills and develop the competitive spirits to reach greater heights in future.
Our students are performing at the highest levels in the growing world.
About Velammal Bodhi
Bringing out the professional in every student – is the fundamental philosophy at Bodhi Campus. A first of its kind exclusive CBSE residential campus in the country, Bodhi Campus is aimed at inculcating in the young minds – the drive to achieve, the zeal to learn and the aspiration to accomplish more in their chosen path.
The highlight of Bodhi Campus is that we boost the education by imparting foundation programme for competitive examinations like IIT-JEE, AI-PMT and other State and National Level engineering and medical entrance examinations in a structured manner integrated with the regular CBSE syllabus from std VI to std XII .
Our students perform well in all types of events and exams. find the lastest achievement here below.
https://www.youtube.com/watch?v=lWyxDPf2wdk&feature=youtu.be
Apply
Kids Unlimited India is proud to annoince the launch of state level chess championship which is being organised on 21st,
Apply
Events and celebrations happens all the time in our schools as we are having a good approach on multiple talents.